{{ notice }}
{{ warning }}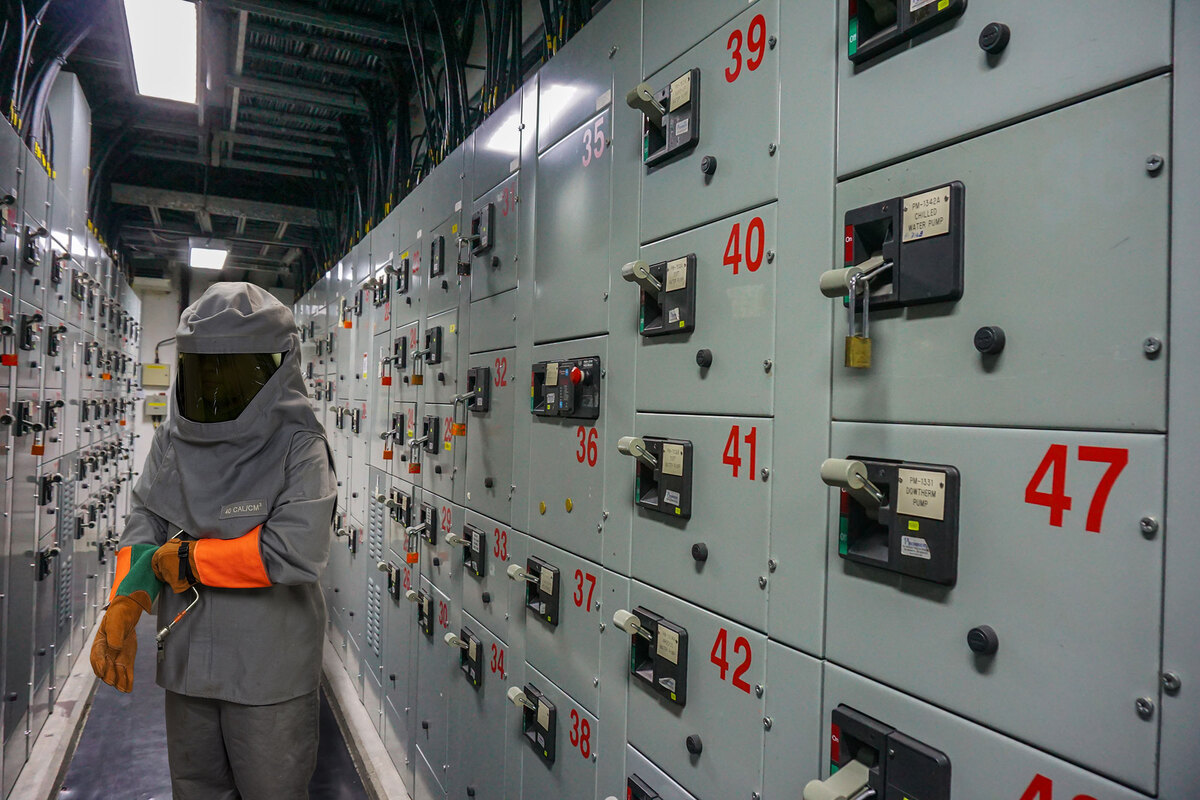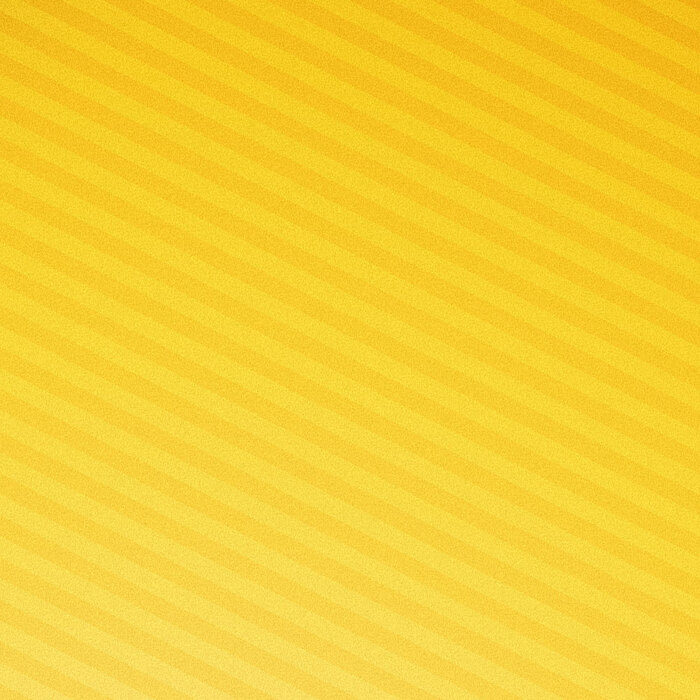 Our online courses focus on Workplace Electrical Safety and the effective management of the electrical hazards of arc flash and shock.
Start Your Training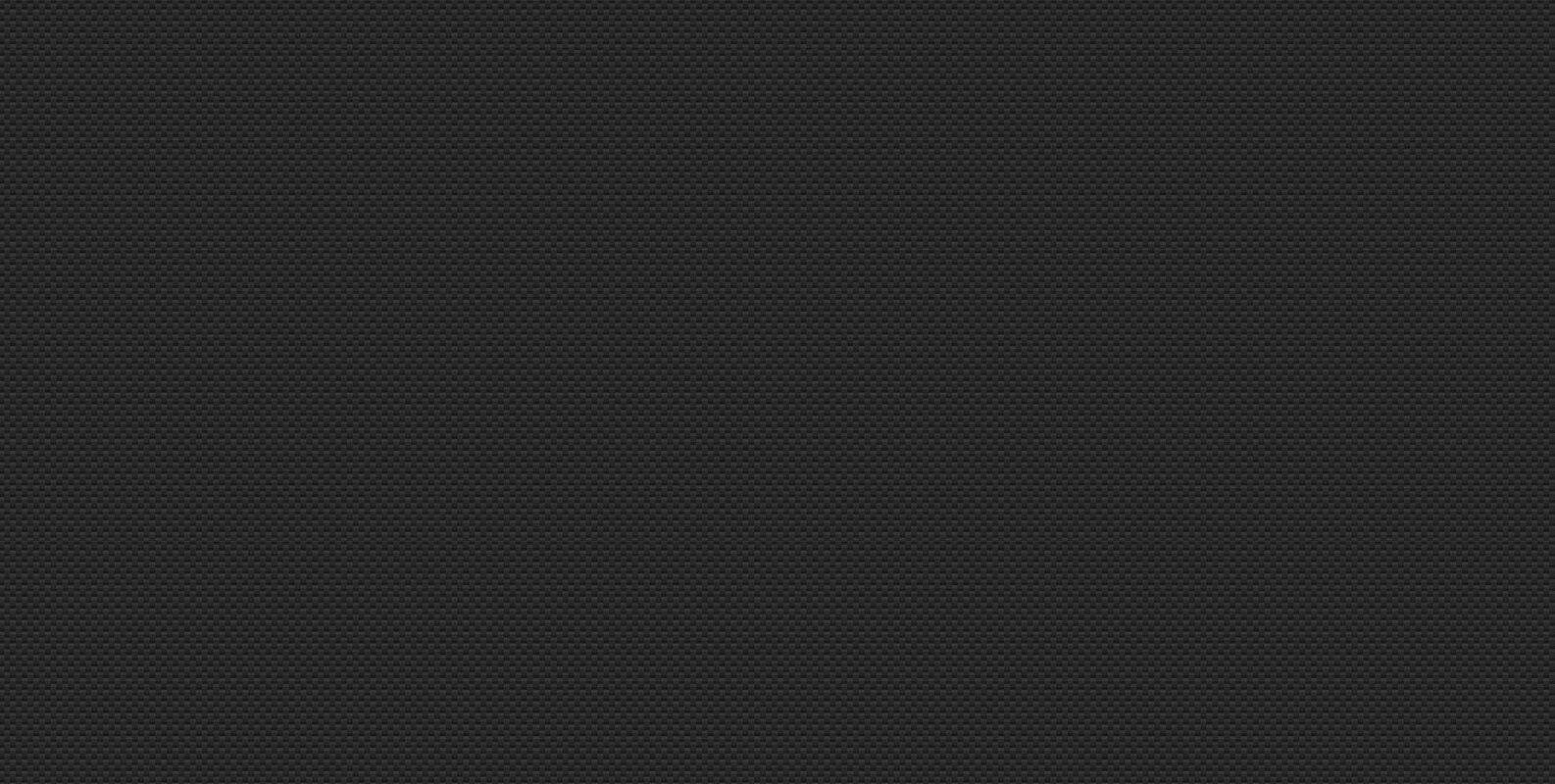 Convenient Shopping
Easily browse our catalog of online courses, with topics including TDG Training, WHMIS certification, and Lift Truck safety training

Fun and Easy Online Education
Our unique online safety training system is designed so your employees can learn from home or on the job.
Upload course into your training platform
Your employees will gain access to their training the same way they will access training on your platform. As a Training Manager, you will receive course history, stats, and reports on your training platform.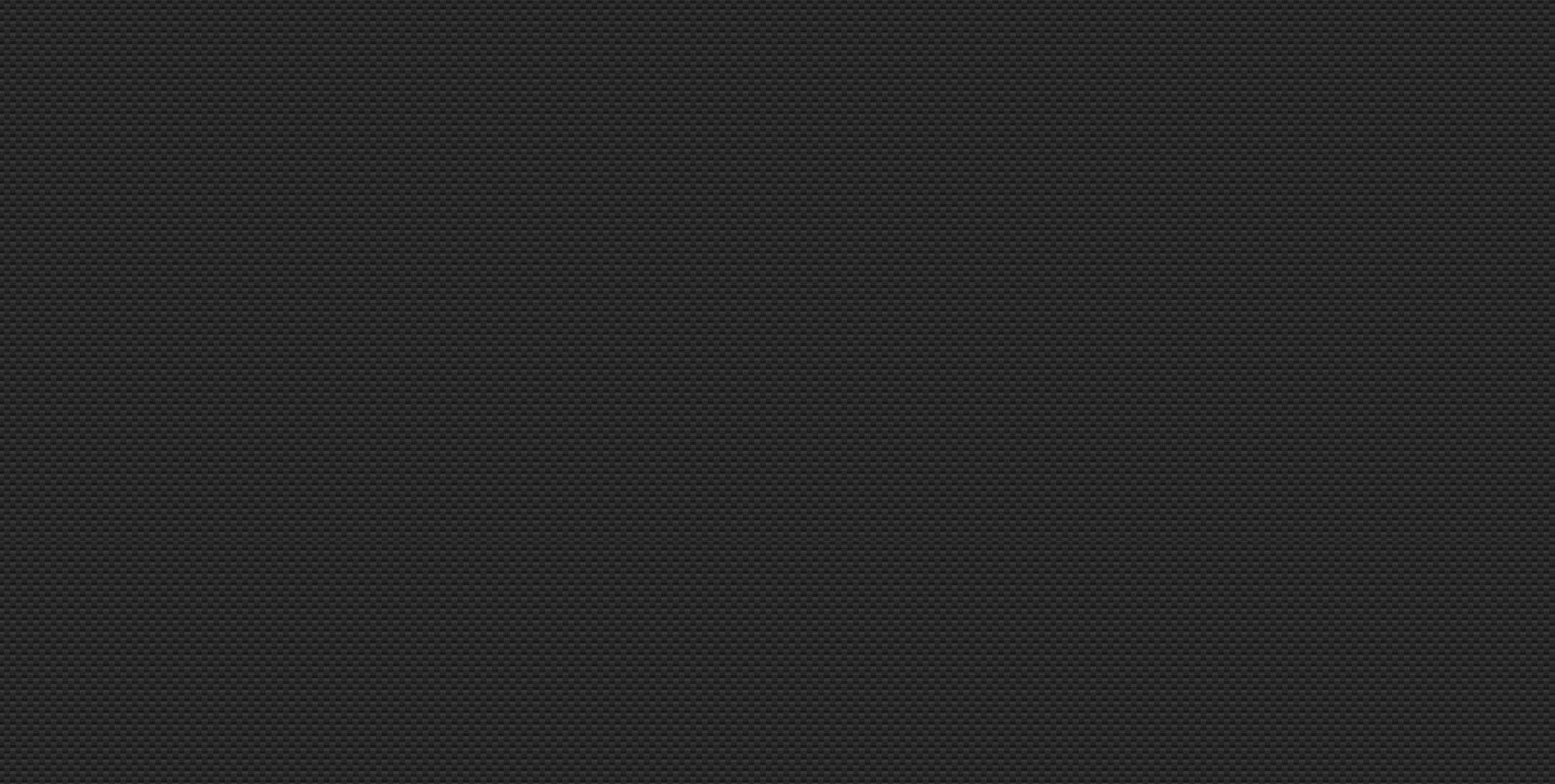 Earn Digital Badges and Printable Certificates
Digital badges show a validated indicator of accomplishment that makes it easy for you to display them across the web. They offer a number of benefits including: increased security, portability, and are sharable on social media, email, and SMS. Your training history is stored permanently and is available for your reference at any time.
This information is never archived and made available to the account holder on demand if there is ever a need to reference your training history or print new certificates.